Value. Integrity. Experience.
Pecora Brothers, Inc. is a family-owned custom home builder and general construction company located in Greenwich, Connecticut, servicing all of Fairfield County and the surrounding areas as well as New Hampshire and Rhode Island. We have been in business for over 20 years, bringing extensive experience in both residential and commercial construction as well as property management. Since our inception in 1995, we have built a track record of consistently delivering on-time and on-budget for projects large and small.

Our business is built on honesty, professionalism, customer service and proactive communication. Regardless of the size or budget of your project, we hold ourselves to the same high standard that our clients have come to expect from us. Our management approach is hands-on; we make it a priority to visit work sites frequently and take an active role in every project. For this reason, we do not take on more projects than we can closely manage and directly oversee. It is important to us that we stay in touch with you and carefully listen to your needs throughout the project, ensuring that we exceed your expectations at every step.

Our company has the expertise to manage all aspects of your project, including accounting, financial planning, feasibility analysis, surveying and structural engineering—as well as securing all necessary approvals and permits. We develop a detailed Scope of Work for every job, while maintaining strict and transparent accountability with tight cost controls. Our bidding and quotation process is thorough and comprehensive—because no one likes to find out about surprise line-item costs partway through a renovation or construction project.
Here are just a few types of projects at which we excel:

New Home Construction
Room Additions
Kitchen & Bath Upgrades
Home Automation
Property Management (Residential and Commercial)
Commercial Construction and Fit-Ups
Specialty Construction

Loyalty and longevity of relationships are integral to our business, as demonstrated by the fact that some of our staff have been with us for more than 10 years. It is our goal is to serve as your trusted partner and give you peace of mind. We thoroughly screen our subcontractors and third-party vendors, while serving as your primary line of communication. We understand that you don't have time to coordinate multiple vendor schedules, and it is our commitment to make your life easy and safeguard your interests. When you partner with us, you can rest easy— knowing that your property is in good hands,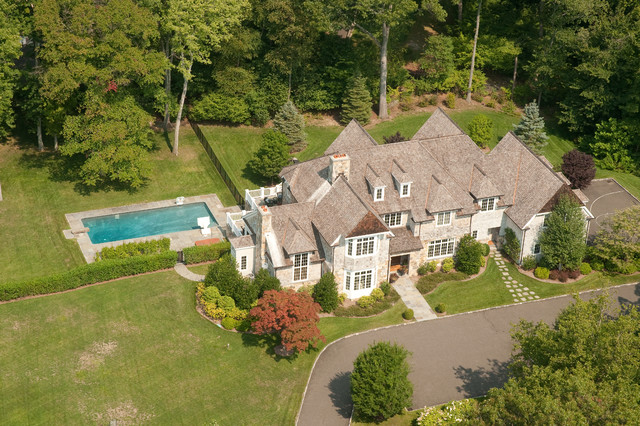 Pecora Brothers, Inc.
ABOUT US
Based in Greenwich, CT, Pecora Brothers, Inc. has been building custom homes and performing expert renovations and additions to existing homes since 1995. In 2001 Pecora Brothers evolved into a full service residential and commercial construction firm as well as a specialized real estate and construction management consultant.
TESTIMONIALS
Pecora built a high-end custom home for us and we couldn't be happier about the finished product and the construction process. Very transparent and fair, and we would happily recommend to anyone. We... Read More
More

Reviews